The airport is a crowded location, and it is well known that finding transportation can be challenging. The most dependable and easily accessible airport limo service in San Jose is provided by our qualified drivers. Our seasoned chauffeurs consistently show up on time to guarantee first-class transportation. In order to make your day as hassle-free as possible, we work hard to provide swift and simple transportation.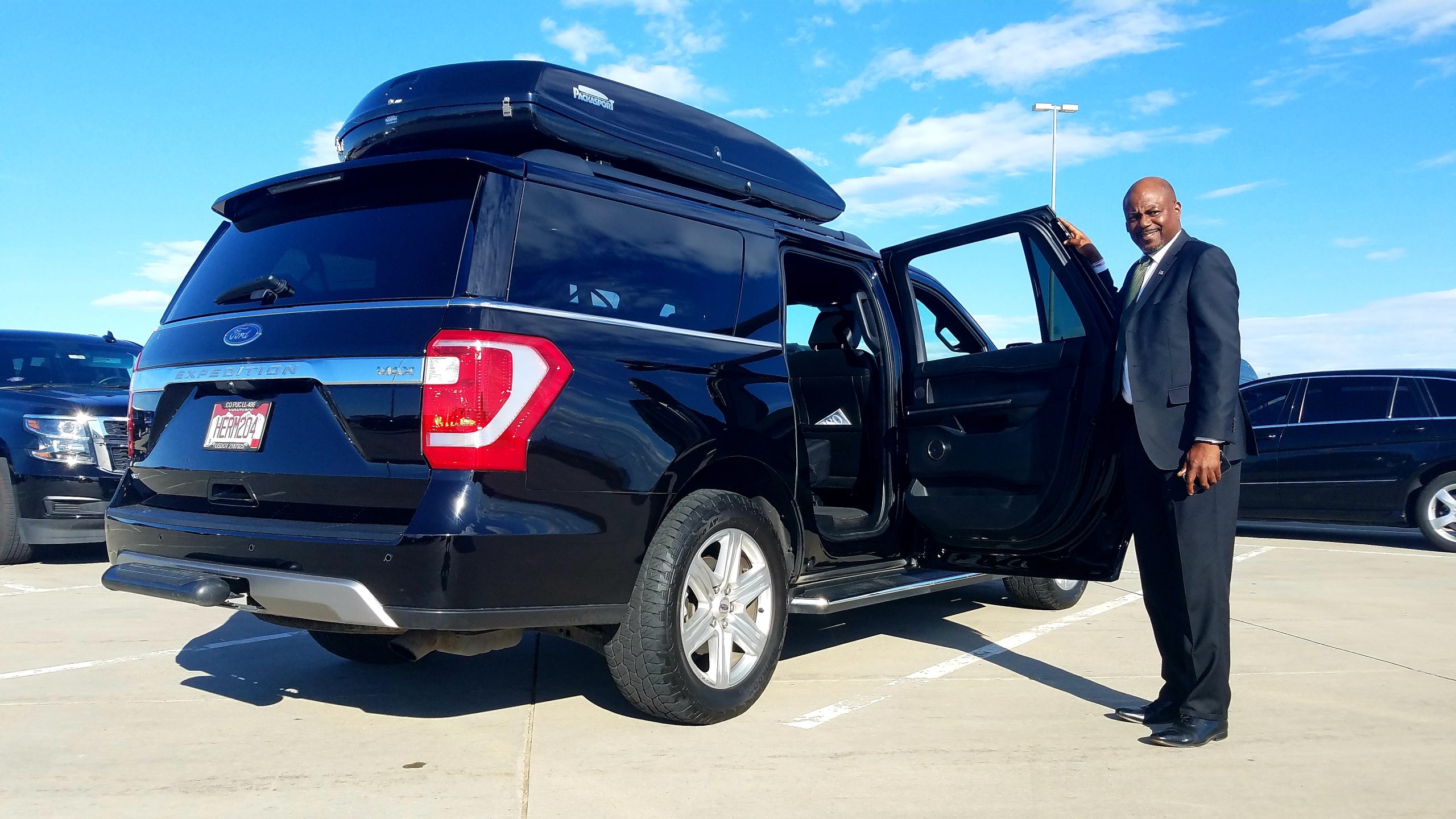 Servicing the following:
San Jose International (SJC)
San Francisco International (SFO)
Oakland International Airport (OAK)
Monterey Regional Airport (MRY)
Curbside Pickup
Baggage Claim Meet & Greet Services.
Flight Monitoring
Do you require a San Jose airport shuttle? Why not opt for luxury travel? Nothing beats SJ Quest Limo Rental Service when it comes to saving time and energy without sacrificing comfort or luxury. SJ Quest Limo's executive airport shuttle service is well-known for providing safety, convenience, and flexibility. SJ Quest Limo passengers who book our elite black car service are greeted by premium chauffeurs who drive them safely and comfortably to their destination. Our vehicle service to the airport will simplify the beginning of your journey, whether you are traveling for business or with your family. We provide consistent, dependable, and on-time service.
SJ Quest Limo chauffeurs are all educated in customer service, and safe driving practices and familiar with the surrounding region, including airports. That's right - our chauffeurs are very professional and would go above and beyond to ensure our clients have a great experience. Our chauffeurs are in continual communication with our dispatch department. Knowing that your car will be there when you need it, you can sit back and relax.
Our dispatch system employs real-time flight tracking via FAA integration to ensure that when your flight comes early, so does your chauffeured car.
Choose our airport vehicle and limo service if you don't want to compromise on convenience and style. Rest assured; you'll always ride in luxury and security using our 'Rent A Limo' service. Are you traveling with clients? Make an impression on them by booking for SJ Quest Limo's Limousine to greet you upon arrival. Our expertly trained drivers are on time and ready to serve you and your guests like kings.
Forget about the last-minute price changes, dubious driving abilities, and delays. Choose a reliable airport limo service if you have been badly missing out on dependability and elegance.