SJ Quest Limo is committed to being San Jose's #1 limo service provider. We strive to be the most unique limo rental service in the industry by providing safe, reliable, and luxury transportation for all our clients. Whether you need us for a ride to the airport, a business meeting, a special event, or a night in the city, we will do everything in our power to ensure that you embark on an unforgettable experience.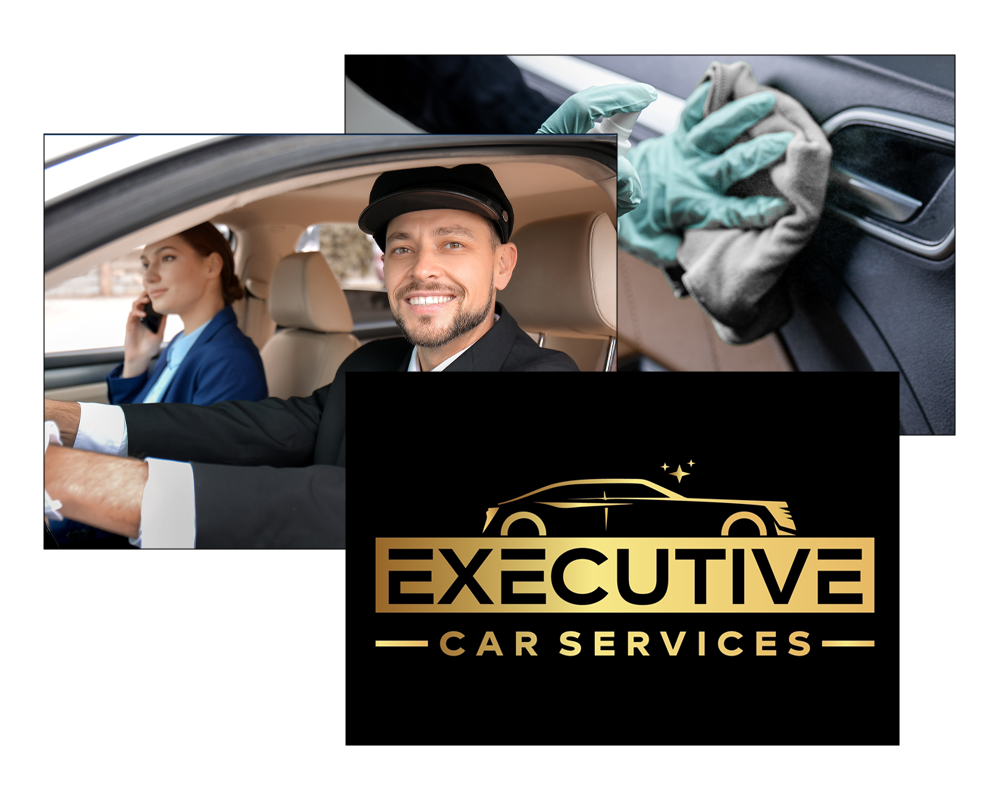 SJ Quest Limo leads a passionate team in the heart of San Jose, California. Throughout the years, we have worked endlessly to build our company's image, and still, we aim to grow and improve it further. To create a perfectly tailored customer experience in the SF Bay Area, we have you covered with our top performers: late-model sedans, SUVs, executive vans, a party limo bus, a sprinter bus, and a motor coach that can easily accommodate up to 55 people.
Luxury And Safety Is Our Promise
As the premier and well-known limousine service provider, SJ Quest Limo works hard to give clients with secure transport. Your safety is our primary priority, and while you are traveling, our chauffeurs are always watching out for it. Our services will never fail you in any manner because we put our clients' comfort and privacy first. Our business has a reputation for "going the additional mile" because of our high standards for safety and dependable transfers. You can count on a safe and enjoyable ride thanks to our knowledgeable and skilled chauffeurs.
Improving Your Travel Experience With Quality Vehicles
Nowadays, traveling is more than just getting from point A to point B; it gives a sense of being to a person's life, therefore doing it well makes it even more memorable. With its top-of-the-line and opulent limousine vehicles, SJ Quest Limo is an expert at providing clients with an outstanding traveling experience. These automobiles are exceptional, upscale, well-kept, and appropriate for any occasion. We have everything for you because we are the luxury limousine car rental in San Jose, whether you need executive cars, opulent limousines, SUVs, Vans, or Mercedes Sprinter Vans. We provide our customers with first-class vehicles so they may enjoy traveling and turn it into a luxurious experience.
Now is the time to get in touch with us. Call us now – at 123-456-6432 or fill out the form below for the quickest response and most accurate pricing